For further information on the types of appointment and terms of office of our Trustees, please visit the DfE website here
Trustees of Cathedral Schools Trust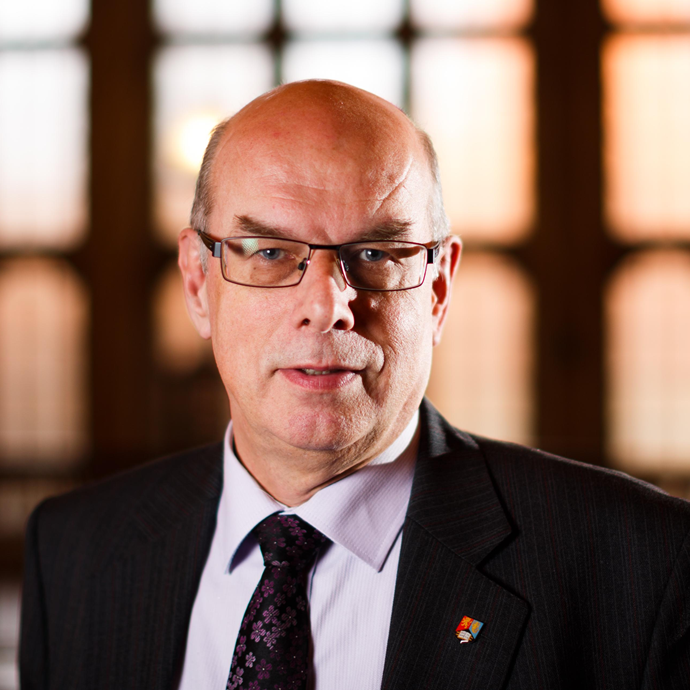 Sir David Eastwood (Chair of Trustees)
Professor Sir David Eastwood was Vice Chancellor of the University of Birmingham from 2009 until December 2021. A historian, he was Fellow and Senior Tutor at Pembroke College, Oxford, 1988-95; Professor of History and Pro-Vice Chancellor at Swansea University 1995-200; Chief Executive of the  Arts and Humanities Research Board, 2000-0220; Vice Chancellor University of East Anglia, 2002-2006; and Chief Executive of the Higher Education Funding Council, 2006-2009. In a long career in Higher Education he Chaired The Russell Group of Universities, UCAS; The Universities Superannuation Scheme (USS); Universitas 21; and several other sector bodies. He has a longstanding interest in schools education, chaired A level History for OCR and predecessor boards; served as a Governor of Bishopston Comprehensive School; Chaired the Westminster Education Commission in 2009; and was the HE lead on the Tomlinson Review of 14-19 qualifications. 
He currently Chairs INTO University Partnerships, and serves on the Board of the Royal Northern College of Music, and the National Institute of Teaching, as well as serving in other roles.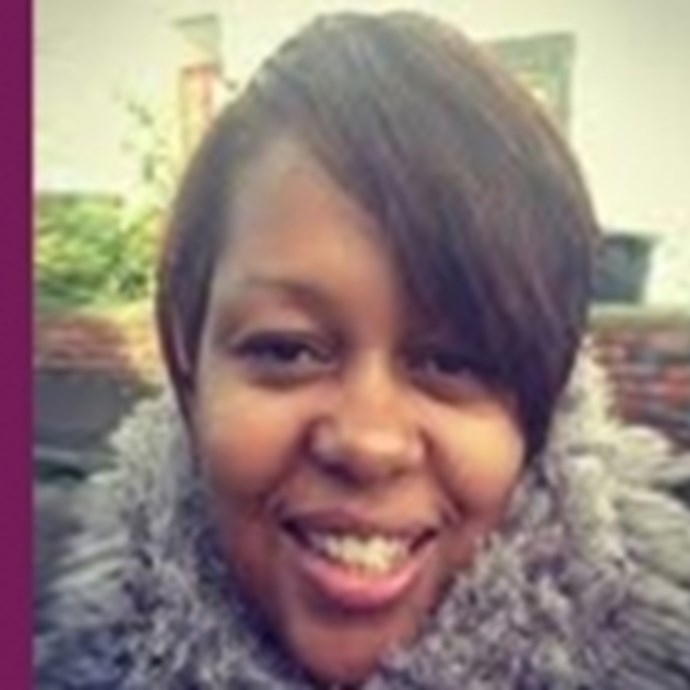 Merlyn Ipinson Fleming (Vice Chair of Trustees and Chair, HR Committee)
A senior Human Resources professional with over 20 years' experience working in both Advisory and Strategic capacities and with extensive experience in Change Management, Management Development and Employee Relations.
Merlyn is a Trustee and Vice Chair on the Board of the Citizens Advice Bureau, a Trustee and Committee Chair for Quartet Community Foundation and continues to work as a board member on a community trust board as well as being a Trustee for Cathedral Schools Trust.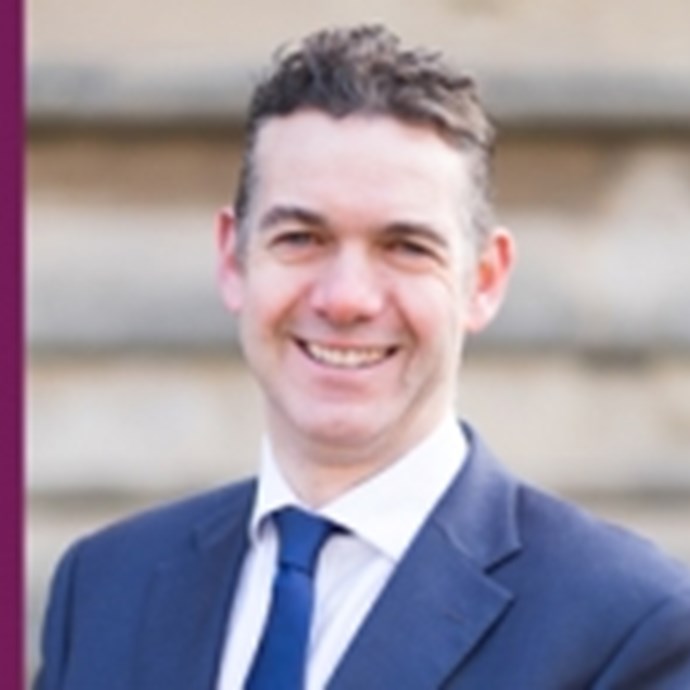 Neil Blundell
Neil Blundell MA is the Executive Principal of Cathedral Schools Trust. Neil was Headteacher at BCCS from 2008 and worked through the growth of the organisation from 300 students current 1200.  In 2013 he founded Cathedral Primary School a free school sharing a campus with BCCS and in 2016 submitted another bid for a secondary school in Bristol Trinity Academy which successfully opened in 2019. Cathedral Schools Trust was formed in 2016 and BCCS became a teaching school in the same year. Neil/ has worked in a number of settings as an NLE in a number of schools across the region,  EE, CTI coach and NPQEL facilitator. He has also worked as a consultant on other capital projects.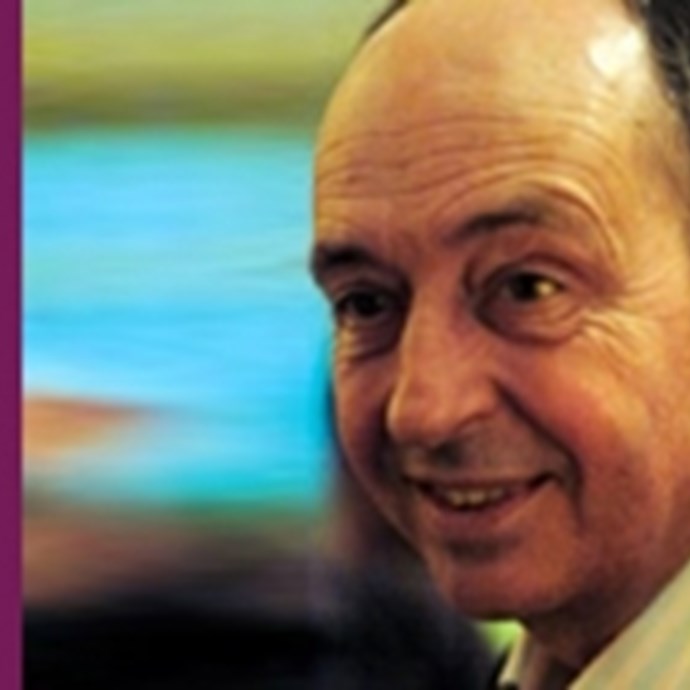 Stephen Atkinson
Stephen is an Architect and a former Director of Aukett Swanke, a leading international practice of architects and interior designers, specialising in the design and delivery of commercial projects, with office locations throughout the UK, Europe, the Middle East, Russia and South America. He has led a number of high-profile projects in the City of London and more recently in Bristol, including: St Mary le Port, a £150m mixed-use redevelopment of a highly sensitive historic site at the heart of Bristol's ancient city centre; Lloyds Banking Headquarters, a 2,000 sqm low-energy building within the Bristol Harbourside Masterplan; Beaufort House, a 177-unit apartment and penthouse development for Crosby Homes in a high-profile site adjacent to Bristol City Hall, the Cathedral and the Central Library; Temple Quay, a 90,000 sqm urban masterplan adjacent to Temple Meads station; and four major office buildings within the Temple Quay masterplan, including the base build and fit-out of the BT Headquarters. He is currently leading a 25,000sqm sustainable office development at Temple Circus. Educated at the Welsh School of Architecture, Stephen has been a member of the Design Council Sustainable Strategies Initiative Group and a speaker on sustainable construction at the Movement for Innovation.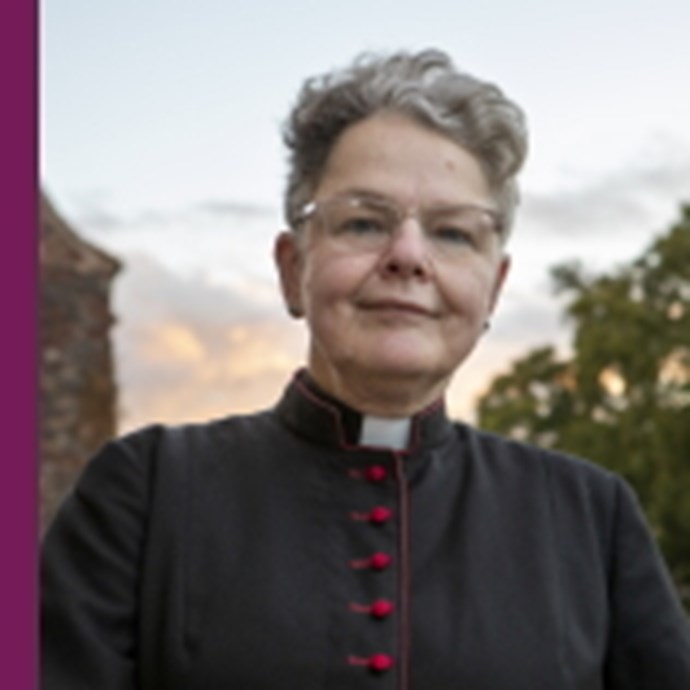 Mandy Ford (Chair, Education & Standards)
Mandy is the Dean of Bristol, a role which combines leadership of the cathedral with a place on the Bishop's staff as the senior priest in the diocese. Mandy comes to Bristol having been Director of Discipleship and Ministry in the Diocese of Southwark with responsibility for the training and professional development of clergy. She also held the role of Canon Chancellor in Southwark Cathedral with particular oversight of education in the cathedral.
Mandy  was brought up in Hong Kong in an army family and educated in Wiltshire. She studied fine art in London before training as a teacher in Exeter where she subsequently spent ten years teaching in the junior department of the Maynard School.
After the call to ordination, Mandy studied theology in Oxford and began her ministry on a deprived estate in Leicester city centre. During this time and her subsequent ministry on a mixed estate on the edge of the city Mandy retained her involvement in education and with children and young people, acting as a school governor and trustee of a number of charities working with excluded and vulnerable young people. Mandy's partner, Anne, is a former primary school teacher. Together they enjoy theatre, live music and gardening.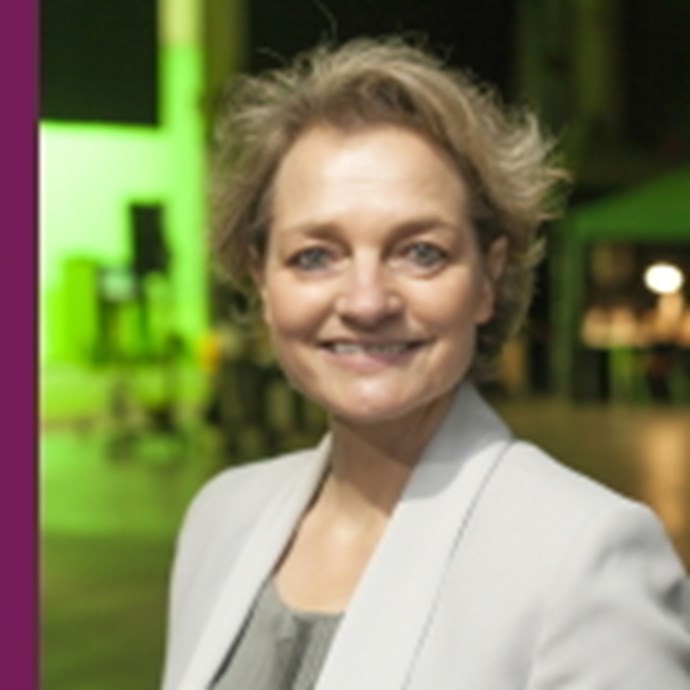 Fiona Francombe (Chair, Risk and Audit Committee)
Fiona Francombe is the Principal and Chief Executive Officer of Bristol Old Vic Theatre School, one of the most prestigious and renowned drama schools in the UK.
Prior to her appointment in August 2020, she held the position of Site Director of The Bottle Yard Studios, an established base for film and TV production in South Bristol. She established and managed the seven-acre film and television facility (owned by Bristol City Council) since it opened in 2010.
Fiona started her career working in theatre, including the Manchester Royal Exchange and the Royal Shakespeare Company, before moving into television in 1990 when she joined the BBC's Drama department in London. Three years later she relocated to Bristol and worked for more than 14 years as a Location Manager and Line Producer for TV drama, before going on to manage production liaison for South West Screen and Creative England.
Fiona was one of the Mayor of Bristol's C4 group that was instrumental in Bristol winning the bid to become a Channel 4 creative hub. She was awarded an Honorary Doctorate by the University of the West of England in July 2019 for her services to film and television and is a member of the Society of Merchant Venturers.
Fiona's husband, Andrew, works as a freelance executive Production Designer in high-end television drama. All three of their children attended Bristol Cathedral School over two decades (1993 – 2014), and Fiona is delighted to be in a position to give something back to the school and the wider Trust.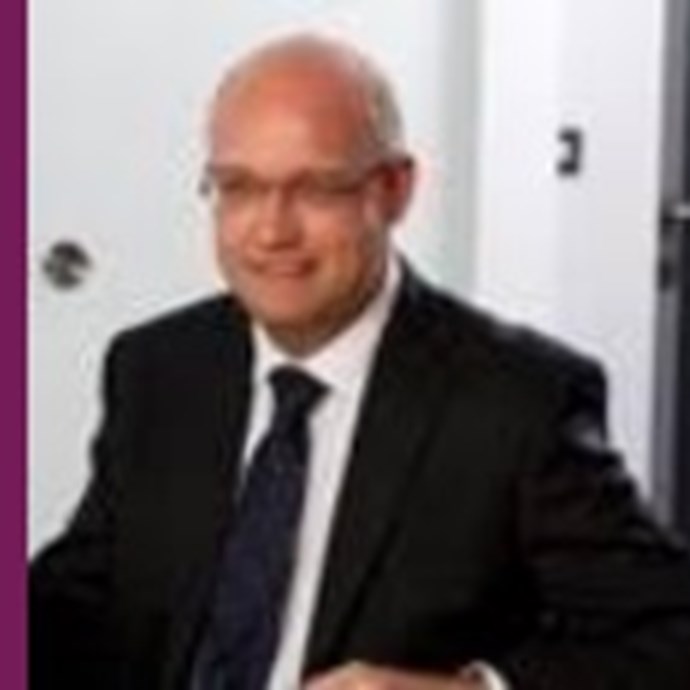 Andrew Wright (Chair, Finance Committee)
Andrew Wright BA (Hons) FCA is a Chartered Accountant and an Audit Partner with Deloitte LLP and has over 21 years' experience of working with and advising dynamic organisations experiencing significant change.  He leads the Bristol Audit practice consisting of a team of over 150 people and he also has a National responsibility for quality and transformation. He has significant experience of working alongside Boards and providing strategic advice and he is well versed in risk assessment and financial due diligence.  He has a strong history of supporting local charities having participated in the 1625 Independent People sleep out in November and previously cycled 960 miles from John O'Groats to Land's End in nine days.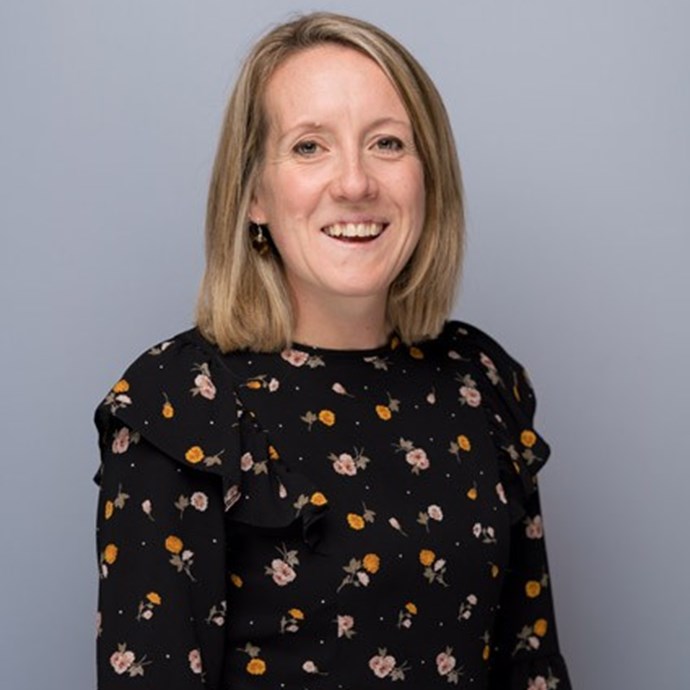 Kate Richardson
Kate started her career as a teaching assistant, then later trained to teach at Rolle College in Exmouth. Kate's career in classroom teaching started in Hackney, London, where she progressed to SENDco and Assistant Principal, leading an autism resource base as part of a creative partnerships outstanding primary school, before relocating to Bristol.
Prior to Kate's appointment as Executive Principal, she was the headteacher at Hareclive E-ACT Academy in Hartcliffe, Bristol and prior to that was headteacher at Greenfield E-ACT Academy in Knowle West. Kate has always worked in schools with high levels of deprivation and has a passion for school improvement.
Kate is presently an Executive Principal with the Cabot Learning Federation (CLF), a medium-sized mature MAT with schools in Bristol, South Gloucestershire and North Somerset. Kate currently takes the lead on attendance, exclusions and wellbeing across the CLF.
Kate was also once a part of the leadership team at Headey Park Primary in south Bristol, now a part of Cathedral Schools trust. She is delighted to be supporting governance at CST.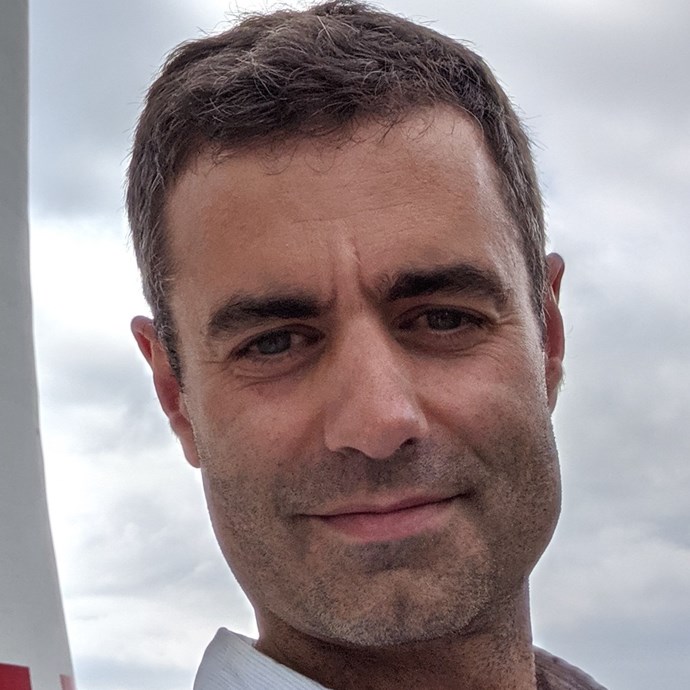 Matthew Stevenson
Matt has been DfE Deputy Director in the South West since January 2020 having taught and led
in a number of schools in London and the South West, most recently within the Cabot
Learning Federation.  Earlier in his career Matt held a range of policy roles within both the
Department for Education and HM Treasury, including the London Challenge.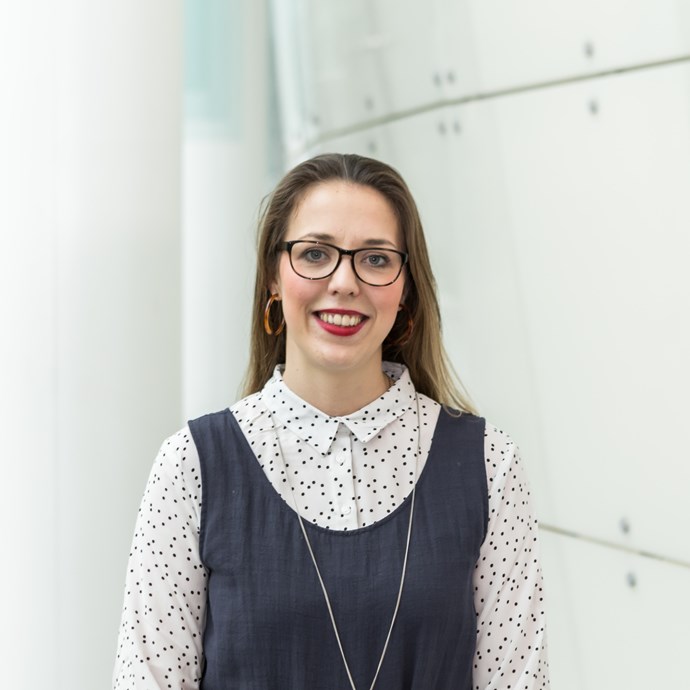 Amy Mitchell
Amy is the Executive Director for Programme Development at Teach First, a national charity committed to ensuring a fair education for all. She began her career in education nearly 20 years ago as a Science teacher in Tower Hamlets, East London, training with Teach First. She went on to complete a Masters in Teaching with the Institute of Education, UCL, and for many years Amy supported new and early career teachers in London before leaving the UK to travel.
Whilst in Australia Amy worked at KPMG within their recruitment department, supporting with the induction and L&D needs for new recruits to the organisation. Upon her return to England she took on the role of Head of Curriculum at Teach First, overseeing the design of the Teach First ITT and leadership development offer, as well as the growth of the programmatic offering.
Amy completed an MBA with a focus on Strategic leadership in 2021 and now oversees the development of all Teach First programmes (ITT through to NPQEL). Her Directorate also lead the impact evaluation and research for the charity, and she has recently led on the development of the organisation's new strategy.
Until Summer 2022 Amy was the Chair of Trustees at ed-tech charity 'Learning with Parents' and is a passionate advocate for educational equity. She lives with her husband and 2 children (both of whom attend a Primary school within the Cathedral Schools Trust) in South Bristol and is very excited about being able to perform this critical role.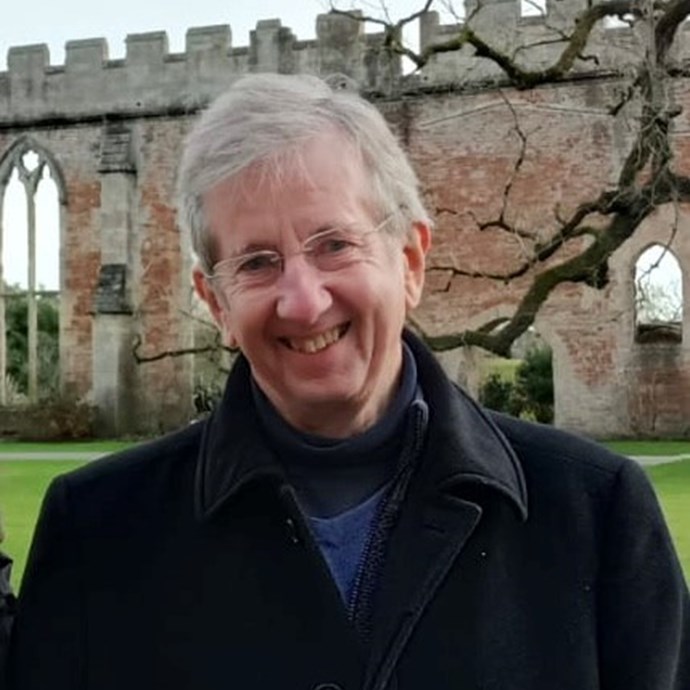 Guy Wilkinson
Guy retired from a wide range of professional experiences before and after ordination in the
Church of England.
Before ordination he worked in Uganda and Mauritius on international development projects,
for seven years from 1973 in the European Commission as a Principal Administrator and then
returned to the UK as a Director of a multinational food company.
Since ordination Guy worked in a variety of roles: as a parish priest in Coventry, Guildford,
Birmingham and London; as Archdeacon of Bradford; and as the Archbishop of Canterbury's
Secretary for Inter Religious Affairs. As a parish priest he was responsible for two major building
and reorganisation projects, as Archdeacon for founding the ICLS/Catalyst organisation
bringing young people of different faiths together for a programme of friendship and skills
acquisition and Chair of Governors of a newbuild Church secondary school; as Archbishop's
Secretary, for the founding and development of the Near Neighbours and Presence &
Engagement programmes.
He was appointed CBE in 2011 for services to inter faith relations; he is a trustee of Faith for the
Climate; founded the Faith Forum for London and is one of the authors of the Church of
England's core document on relations with Judaism.
He is married to Tessa, an artist and author and they have five children