For further information on the types of appointment and terms of office of our Members, please visit the DfE website here
Members of Cathedral Schools Trust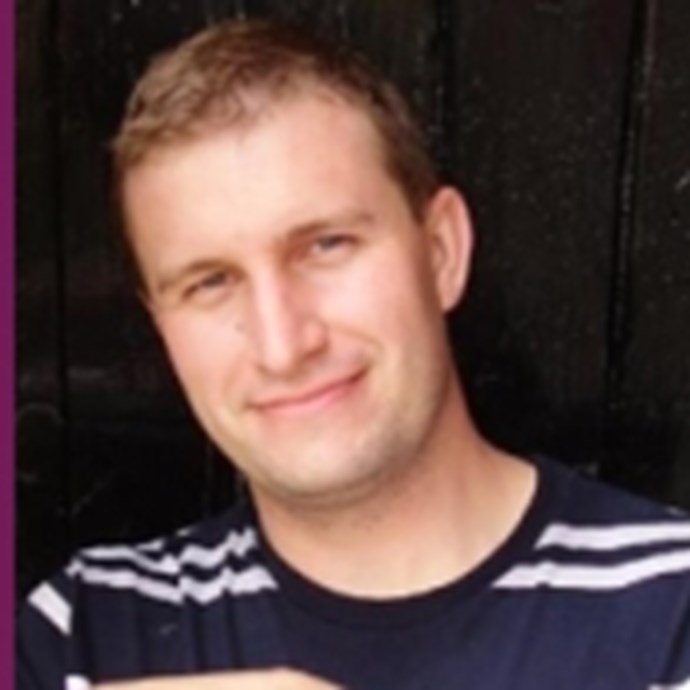 William Browne (Chair of Members)
Bill Browne is Professor of Statistics at the School of Education, University of Bristol. He grew up in South Wales before studying for all of his degrees in the mathematical sciences department at the University of Bath. After studying he held postdoctoral research positions at the Institute of Education in London before lecturing in the School of Mathematics at the University of Nottingham. He moved with his family in 2007 to Wrington as he took up his Chair in Biostatistics at the School of Veterinary Sciences in Langford before changing schools within the University in 2014. Within the chool of Education he runs the centre for multilevel modelling and has previously been deputy research director. The centre is made up of quantitative researchers who create methods and software to analyse educational datasets. His research is into the development of statistical methods, statistical software and applications of statistics to problems in many disciplines including education, ecology, animal behaviour and veterinary epidemiology. He was also the founding director of the Jean Golding lnstitute for Data Intensive Research, a cross-faculty research institute at the University which he set up in his term of office from 2015-2017. Outside of the day job he is also a governor of Wrington Church of England Primary School.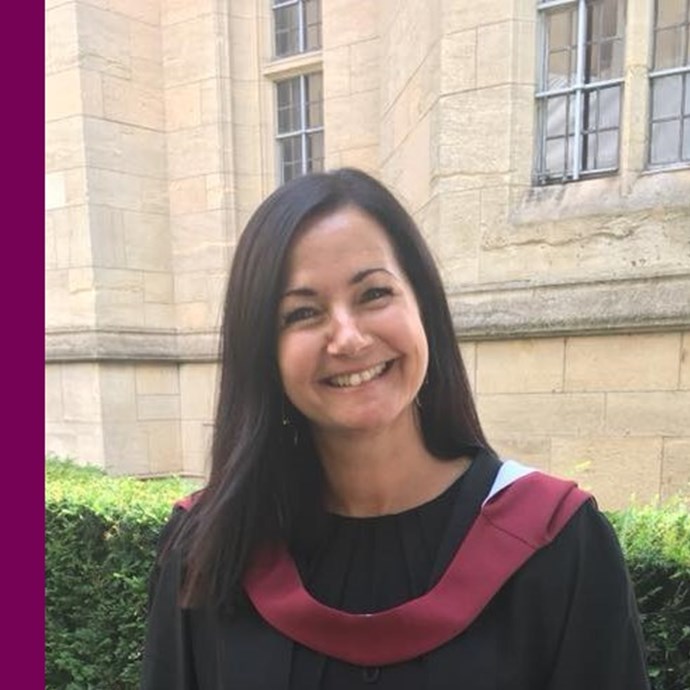 Antonia Lythgoe
Antonia Lythgoe was bought up in London before coming to Bristol to train to be a secondary school teacher, having completed her Geography degree at the University of Manchester. Following several years in the classroom teaching Geography to secondary school pupils, she became a curriculum support teacher for the Local Education Authority in Bristol, supporting the introduction of Citizenship into the National Curriculum. She moved to the University of Bristol to run the Citizenship PGCE programme in 2007 before becoming the Programme Director for the Teach First Programme at the School of Education. Antonia has worked in education for 25 years and has a passion and commitment to addressing educational inequalities and helping to ensure that children are able to reach their full potential, whatever their socio-economic background. She has spent time in many classrooms in the most challenging schools in Bristol and understands some of the obstacles some schools face in terms of helping their pupils reach their full potential. Her current role is as Undergraduate Portfolio Director in the School of Education and Senior Lecturer on the Education Studies programme. Additionally, she has an expertise in student wellbeing and pastoral support as a result of all of her education roles, but most recently as Senior Tutor in the School of Education. Antonia is a mother to two boys and enjoys amongst other things cooking, going to the opera and singing with the Bristol choir, the Exultate Singers.
Stephen Parsons
The Cathedral School has been an integral part of Stephen Parsons' life for over 50 years. He became a Chorister in September 1962 when Clifford Harker was Master of Choristers and attended the Cathedral School. Cecil Rich was Headmaster, and Douglas Harrison was Dean. Stephen went on to read Law at Leeds University. He stayed in touch with BCS via the ex-Choristers Association and Old Boys and was President of the Old Cathedralians in 1988. He worked in the Defence and Nuclear Sector. Stephen became a Governor of BCS in 2002 and Chairman of Governors in 2004.He led the school's transition from a fee-charging school (Bristol Cathedral School) to an Academy (Bristol Cathedral Choir School) in 2008. He welcomed the opening of Cathedral Primary School in September 2013, which helps fulfil the vision for a first-class "all-through" educational institution within the shadow of Bristol Cathedral. In 2016 the Cathedral Schools Trust was formed and this MAT now includes 7 Schools [three secondary and four primary schools] and educates 4000 pupils. Stephen became a Deputy Lieutenant of the County & City of Bristol in 2010.He was Chair of Quartet Community Foundation[2009-2014], the LEP Social Enterprise Sector Group[2011-2016] and was Master of The Worshipful Company of Security Professionals [2009-2010]. He has been Chair of the Cathedral Trust since 2013. In 2019 Stephen was installed a Capitular Canon of Bristol Cathedral and is a member of Chapter.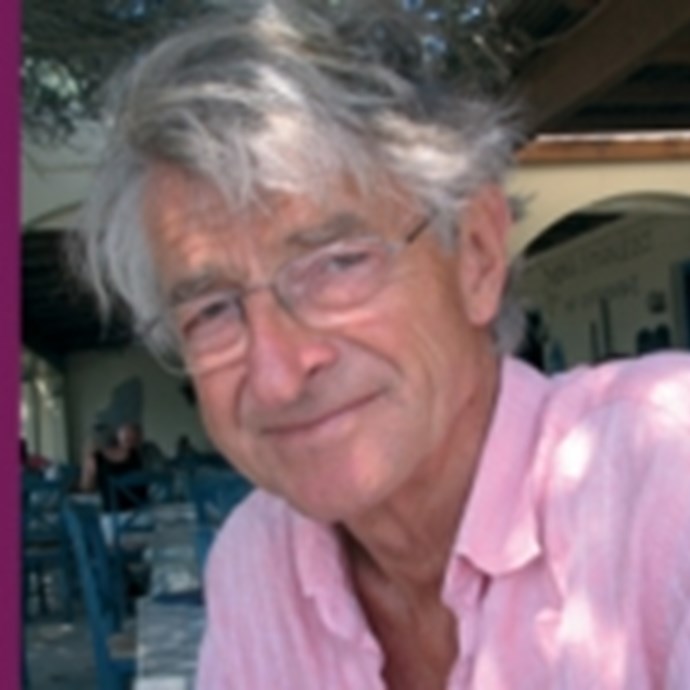 Christopher Martin
Commissioned 10th Gurkha Rifles (1957 – 59). Served in the Malaya Emergency. St Andrews, MA Foreign Languages, President of the Men's Union (1959 – 63). Taught Westminster School and Phillips Exeter Academy USA (1963 – 79).
Headmaster, Bristol Cathedral School (1979 – 90). Chairman, Choir Schools Association, HMC SW Division, and national working party on Teacher Recruitment in Maths and Physics. Privy Council Education Committee. Engineering Council's Education Committee. Founded Textbooks for Africa Campaign, sending over a million textbooks to schools in 14 African countries.
Headmaster, Millfield (1990 – 1998), largest co-educational boarding school in UK. Chairman, Students Partnership Worldwide (1986 – 2007), and of Mental Health Foundation (2000 – 2004), Hanover Foundation (2000 – 2007) and Bottletop (2007 – 2012). Governor, The Springfields Special Academy, Calne, Wiltshire (2011 - 2015). President, National Association of Gifted Children ( 2005 - 2015). Trustee of Coram and of Coram Life Education. ( 1999 – 2012 and 2010 - 2014). Trustee of the Foundling Museum (2012 - 2014).
Current Involvement: -
Governor, City of London School (1998 - date)
Governor, Red Maids School, Bristol (2015 - date)
Publications
Millfield, A School for all Seasons and Head over Heels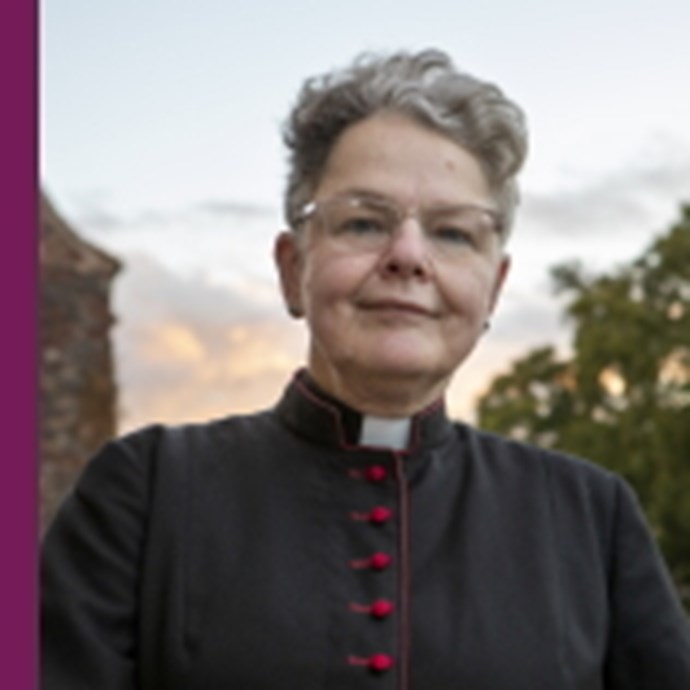 Mandy Ford
Mandy is the Dean of Bristol, a role which combines leadership of the cathedral with a place on the Bishop's staff as the senior priest in the diocese. Mandy comes to Bristol having been Director of Discipleship and Ministry in the Diocese of Southwark with responsibility for the training and professional development of clergy. She also held the role of Canon Chancellor in Southwark Cathedral with particular oversight of education in the cathedral.
Mandy  was brought up in Hong Kong in an army family and educated in Wiltshire. She studied fine art in London before training as a teacher in Exeter where she subsequently spent ten years teaching in the junior department of the Maynard School.
After the call to ordination, Mandy studied theology in Oxford and began her ministry on a deprived estate in Leicester city centre. During this time and her subsequent ministry on a mixed estate on the edge of the city Mandy retained her involvement in education and with children and young people, acting as a school governor and trustee of a number of charities working with excluded and vulnerable young people. Mandy's partner, Anne, is a former primary school teacher. Together they enjoy theatre, live music and gardening.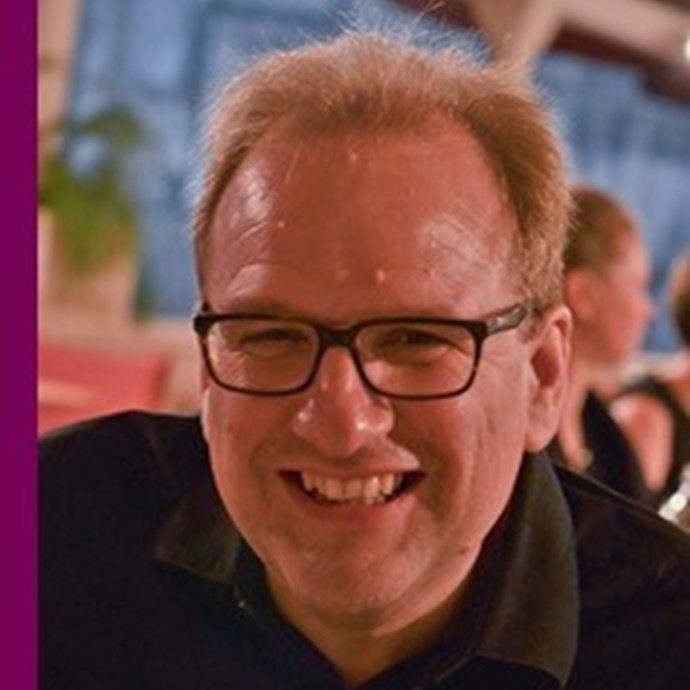 Richard Bacon
When Richard came to Bristol to study at the University in 1982, the first thing he did was audition for the Cathedral Choir as a Choral Scholar. He is still on the deputy list, although now spends more time as Chairman of the Cathedral Choral Foundation. In 2018 Richard retired as a partner at PwC where he was an expert on governance in public sector and not-for-profit organisations. He is now a Governor at UWE Bristol and Redmaids High School, and an independent committee member of UK Research and Innovation, the Royal Society and the Diocese of Bristol. He has been involved in governance work at a number of Cathedrals and is currently a co-opted member of the Dean and Chapter of Llandaff. He is married to Joanna, a former GP and expert on parenting, and their three children teach, plan for the future of autonomous vehicles and write poetry.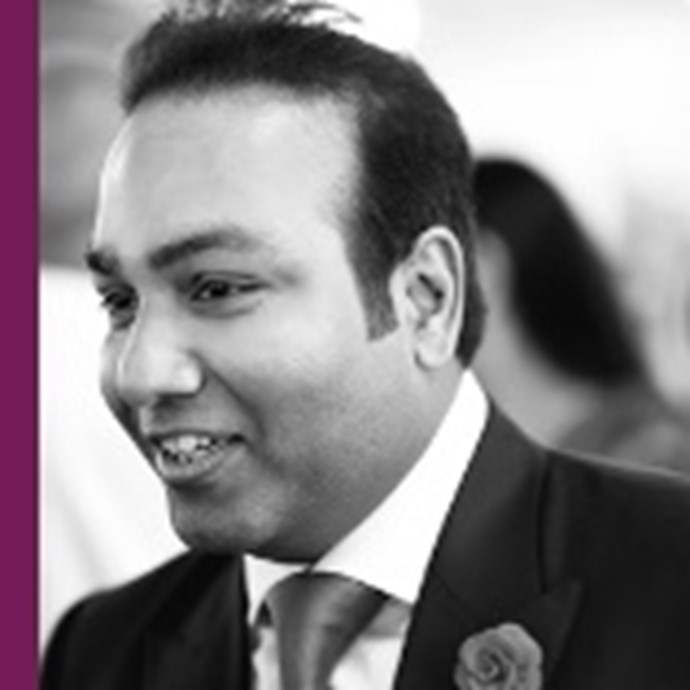 Atif Hafeez
Atif is a seasoned CFO, corporate treasurer, board member and business administrator. His wide-ranging international experience spanning over two decades – within both private and public equity spheres – has enabled him to develop global expertise in business, finance and governance.
Atif's most notable associations have been with PricewaterhouseCoopers (PwC), Hino Motors Ltd. (a subsidiary of Toyota Motor Corporation; NYSE, LSE & PSE listed), The Resource Group (TRG; PSE listed) and Ibex Limited (formerly LSE & now NASDAQ listed) in various executive roles; and, with REAch2 Academy (largest MAT in England) and Migrant Leaders (TFF) in non-executive capacities.
Atif is a Certified Accountant, a Certified Director and a Certified Executive Coach. He is currently completing his MSc Strategy, Change and Leadership with the University of Bristol.
Atif lives with his wife in Bristol and is a semi-resident in London for work.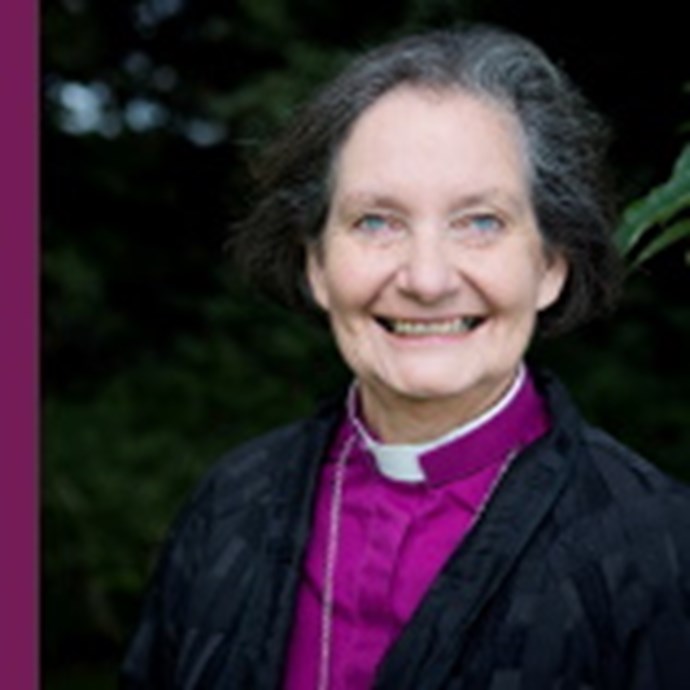 Right Reverend Vivienne Faull – Bishop of Bristol
Vivienne Faull has been Bishop of Bristol, since 2018, the diocese covers North Wiltshire, Swindon, South Gloucestershire as well as the City of Bristol.
Viv was previously a cathedral Dean first in Leicester (from 2000 until King Richard was found) and then York (from 2012) having begun public ministry as a Deaconess in Liverpool. She has been a teacher, a governor of several schools and (as Dean of York) a member of a 'mixed' MAT. She is a member of the House of Lords where her concerns currently are the Environment Bill (she is a member of Peers for the Planet) and Overseas Aid.