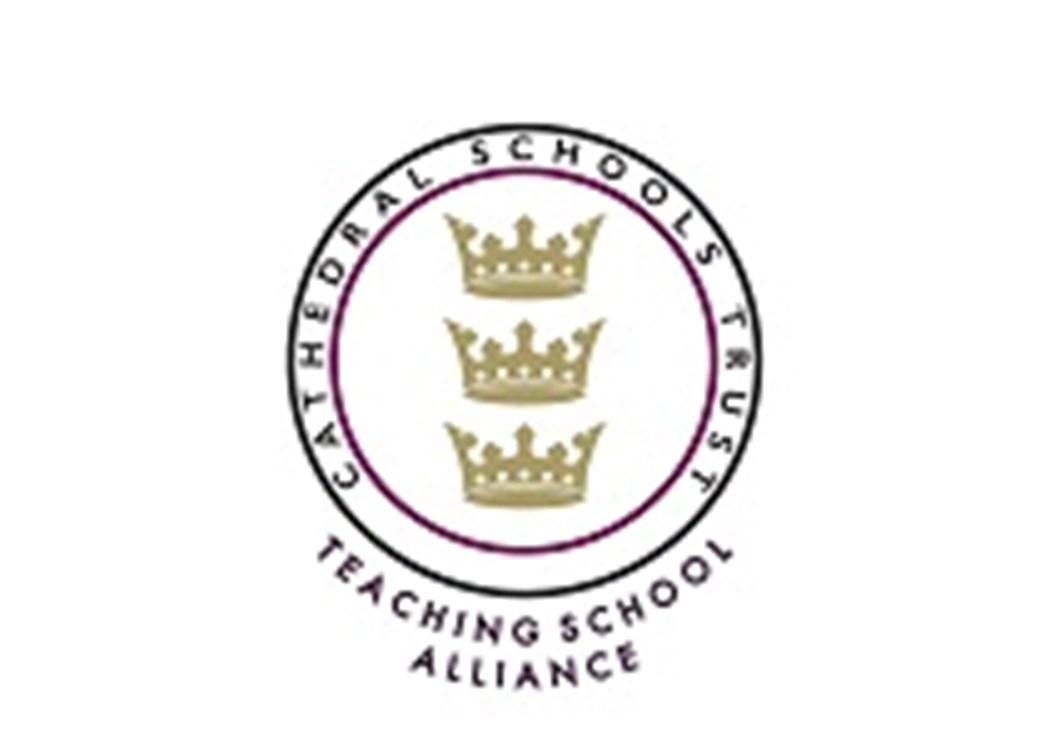 Teaching School                
Cathedral Schools Trust Teaching School Alliance was established in 2016. The Teaching School serves three core functions:
School to school support
We have a diverse and experienced team of Specialist Leaders in Education (SLEs), led by Neil Blundell a National Leader of Education (NLE), covering core and foundation subjects across all phases from primary to post-16. We also have a pool of associates of national and international standing that we can deploy as required. In addition we have expertise in Pupil Premium and Special Educational Needs and can provide reviews and ongoing support. We are confident and experienced in dealing with all aspects of school improvement and actively seek partnerships with other schools across South West England.  
Continuing Professional and Leadership Development
We have considerable experience in delivering CPD for colleagues at all stages of their career development - from Newly Qualified Teachers (NQTs) to senior leaders. Our most popular courses are the well-established Middle and Senior Leadership programmes. In addition, we can offer tailored support to individual curriculum areas across primary and secondary phases. We can advise on strategic and operational aspects including health and safety, safeguarding and equalities and would be happy to discuss any specific requirements with you. Training for governors is also offered.
Initial Teacher Education
CST schools work with a range of Higher Education Institutions to deliver high quality Initial Teacher Education through various routes including School Direct, PGCE and Teach First. We also encourage undergraduates and graduates, especially in shortage subjects such as mathematics, physics, computing and modern foreign languages, interested in a career in teaching to apply to us for an initial discussion.